Meet Our Team
Our compassionate and professional staff are committed to providing the highest quality of care, crafting amenities and services to create a vibrant and warmhearted home for our senior residents. Our team of caregivers invest in maximizing the strengths of each individual and bring a wealth of experience to our community. Please let us introduce you to some of the staff who will help you make the key decisions in selecting the right apartment and best care for you or your loved one.
Michaela Walz - Executive Director
Michaela knew she wanted to work with seniors at a very young age. For Halloween when Michaela was four, she was a nurse, and since then, she wanted to be in a career where she could develop relationships and be of service to others. Graduating in 2012 with honors from Rasmussen College in St. Cloud with a bachelor's degree in Healthcare Management is where her journey began. Since college she has worked for numerous health care organizations including a Clinic, a Respiratory Company, Home Care, Hospice, and Senior Housing. Michaela believes those were all great steppingstones that lead her to Talamore. Michaela is looking forward to developing relationships with the residents and their families and making them feel right at home. Michaela is beyond excited to serve at this community!
Jane Messner - Resident Services Director
Jane was born and raised in Hutchinson, MN. She married her High School sweetheart, Brad and reside in St. Cloud. Jane and her husband have 3 children. Son, Andrew who is married to Steph and expecting their first baby in April, daughter Lauren who is married to Brandon and their son, Maverick and son, Eric. She also has two family dogs. Kelli, a German short hair lab and Bella, a reverse brindle boxer. Jane is finishing her AAS degree in Activity Director through Ridgewater College and will graduate May 2020. Jane has thirteen years of experience working in Assisted Living, Independent Living and Memory Care. Jane's favorite quote "you are never too old to set another new goal or to dream a new dream."
Brenda Minette - Marketing Director
Brenda was raised on a farm in Central MN and attended the College of Saint Benedict. She knows that searching for the right senior living solution can be a stressful, emotional and difficult process for families. Brenda has worked in both senior living communities and for a senior living referral source in the past. Her main goal is to help make the transition less stressful by educating and supporting the families she is working with. While working in senior living, Brenda has been amazed by the people she has met and the stories that have been shared with her. She looks forward to every new resident and their families becoming valued members of our extended Talamore family!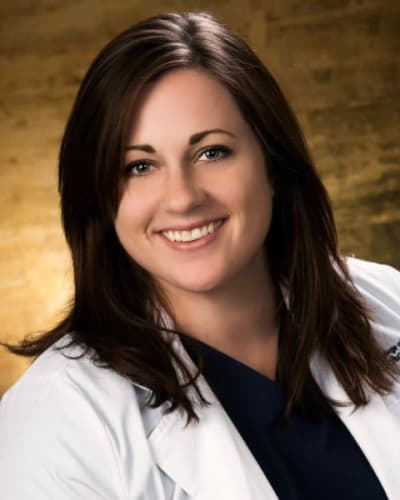 Emily Brinkman, RN BSN - RN Case Manager
Emily was born and raised in the St. Cloud area. Her passion has been taking care of others since she was a little girl. Fulfilling her dream, she achieved her nursing degree at the College of Saint Scholastica. Emily has worked in acute and long-term care settings, with her heart set in working with older populations. She enjoys getting the opportunity to care for others and build trusting relationships with residents and their support systems.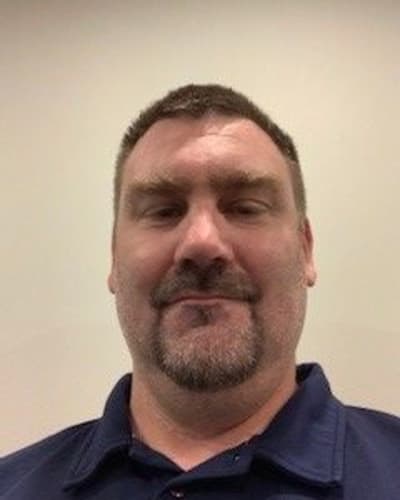 Shawn Hamilton - Maintenance Director
Shawn grew up in northern Minnesota. He has always had the desire to help people in need. With a natural ability toward the mechanically inclined he is usually fixing, building or improving something. Shawn has over 13 yrs experience in building maintenance at Minneapolis and St. Cloud. He has always loved and respected seniors and plans to make each resident of the community feel at home and a member of our family.