Enriching the Rhythms of Life
We are closely monitoring COVID-19.
Please click here to read about the steps we are taking to keep our community safe.
Welcome to Talamore Senior Living
A St. Cloud Senior Community
The root of the word Talamore speaks to the rhythms of life. A thoughtfully designed and engaging environment, Talamore Senior Living seeks to enrich the rhythms of our residents' lives by fostering meaningful relationships and creating engaging experiences while providing exceptional care.
Our community is designed to be welcoming for residents, families, friends, and staff. Along with beautiful apartments, we offer plenty of spaces to relax with a cup of coffee, join an activity, or host a private gathering such as a family birthday party.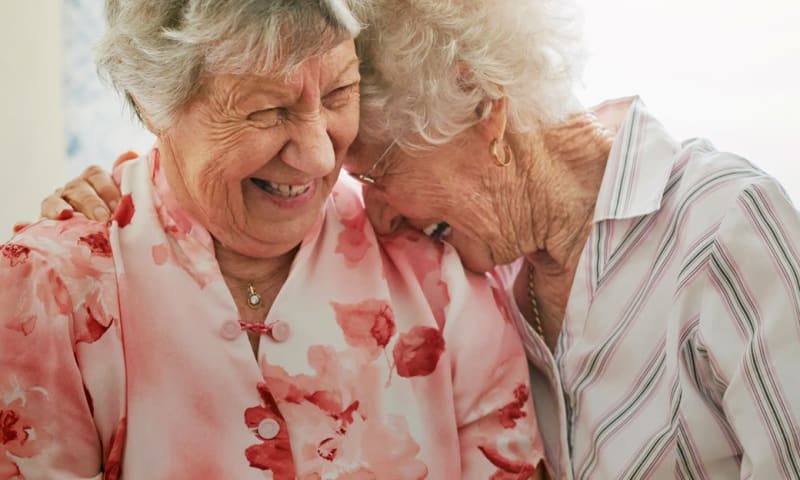 Committed to Care
The Talamore team is above all else committed to providing exceptional care. Residents will sense the compassion in the hearts of staff who truly find value in serving others. Families will feel comforted knowing their loved ones are in good hands. From pouring a cup of coffee with a smile at breakfast, to delivering best in class healthcare services, Talamore staff meets the resident at their point of need to enrich the rhythm of their life.
The Heart of St. Cloud
Talamore Senior Living is centrally located in the heart of St. Cloud near the intersection of HWY 15 and Division Street. This active setting makes visiting convenient for friends and family and provides ample opportunities for staying connected by sharing a meal or shopping in the surrounding neighborhood.